Krista Getz
Chief Financial Officer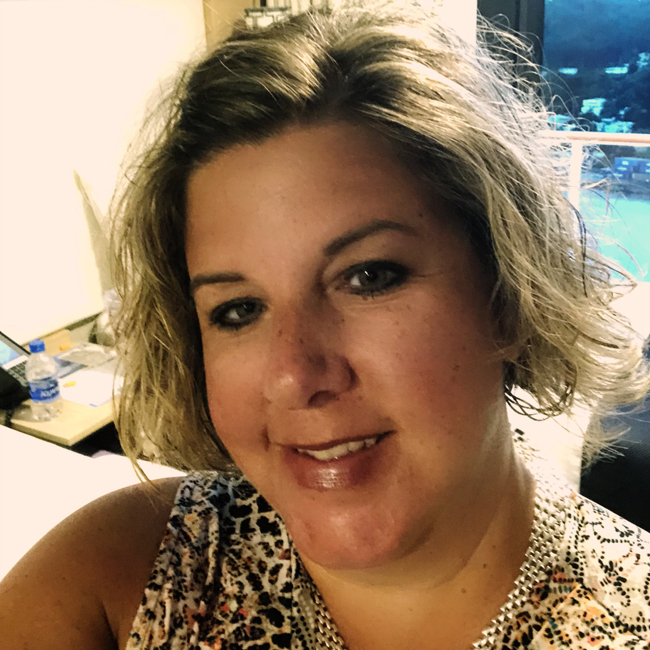 Krista's grandparents took her on trips at an early age because they felt memories were more important than material gifts, which ignited a love of travel in Krista. She eventually attended travel school graduating in 1997. Her career in the travel industry began with arranging car rentals, hotel bookings, and meeting room bookings. Krista's grandparents often went on bus trips with Krouse and were familiar with the company, so her grandmother helped her begin working part-time at Krouse. That position soon turned into full-time booking bus trips. Krista enjoys spending time with her clients and does everything she can to make your next trip exceptional!

Specialty: Cruises and all-inclusive vacations!

Favorite Vacation Spot: Disney cruises have a private island called Castaway Cay, and it is beautiful. If they built an all-inclusive resort on Castaway Cay, she would visit every year!

Vacation Must-Do: Krista's key focus when getting away is to relax and unwind.

Best Travel Advice: Use a travel advisor and be flexible. As much as you expect everything to go smoothly, there may be hiccups. Start your vacation before you leave home and go with the flow! As travel has changed a bit in recent months, start your travel adventures here in the United States as a good way to ease back into a travel routine and help support the economy.

Bucket List Trip: Australia and Ireland!

Fun Fact: Krista got married on July 1, 2020, to make sure her husband always knew how many years they were married!

Hobbies: When not spending time with her son and watching her daughter play basketball and soccer, Krista enjoys spending time at the beach, gardening, and reading. Krista also enjoys the challenge of creating diamond art.