Debi Damon
Travel Specialist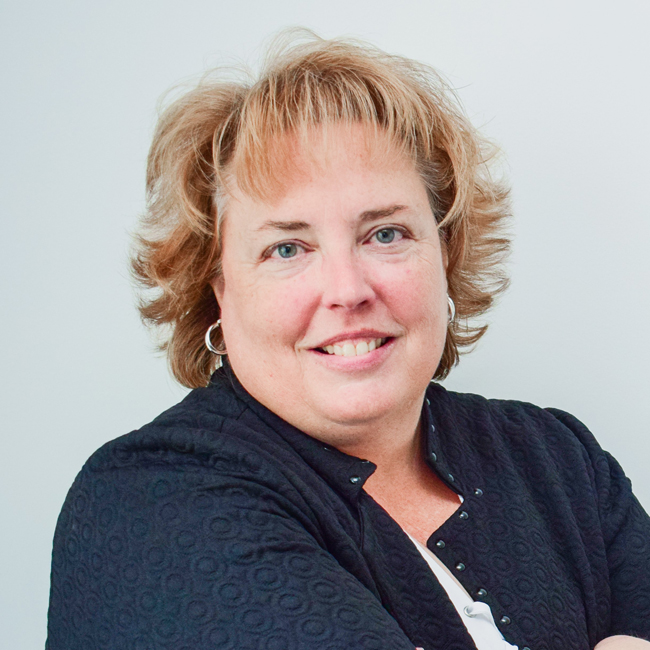 After years of coordinating and escorting school group tours, Debi found her love for travel and planning, beginning her travel career in 2018. Debi is full of energy and passion when booking travel and trips for her clients. As somebody who loves people and connecting, she enjoys helping others create memories which makes this career a perfect match! Debi's commitment to listening to clients' preferences, interests, and goals for the trip results in a memorable experience that travelers can enjoy for years to come.

Specialty: School groups and all-inclusive trips to the Caribbean and Mexico!

Favorite Vacation Spot: Debi enjoys traveling to different places and loves to seek out new hidden gems that she can share with future clients to make their experience even better! Jamaica and France are her top two trips so far.

Vacation Must-Do: Enjoys buying Christmas ornaments which she personalizes with the date and people on the trip. Every year when they put up the tree, her family gets to enjoy the memories that come with each ornament.

Best Travel Advice: Use a travel advisor! What many don't realize is that you get our help with planning AND during the trip if there is an issue or question. A travel advisor is your lifeline to get through the challenges, like lost luggage or delayed flights, that come up along the way, even when you return.

Bucket List Trip: Australia and the Christmas Markets in Europe on a river cruise!

Fun Fact: Debi married her high school sweetheart and recently celebrated their 30th anniversary!

Hobbies: When she's not traveling or scheduling trips, Debi stays busy spending time with her two daughters, three dogs, and husband. You can also find her scrapbooking, enjoying movies, being outdoors, and reading.