Candace Reichart
Independent Travel Specialist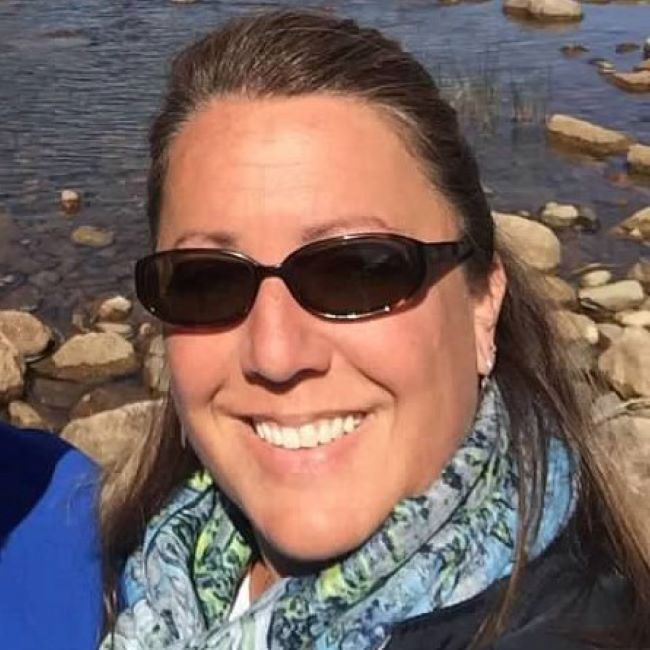 Passion for travel is contagious, and Candace is genuinely passionate about what she does! With more than 31 years of experience, Candace began her travel career in 1990 with United Airlines at Dulles Airport in their reservation sales and service center. After 15 years, she moved on to scheduling government travel while planning leisure trips for clients on the side, where she met Krouse Travel associate Deb Krebs. When you work with Candace, you can be confident that your investment will be maximized to get the most benefits and fun during your travel experience!

Specialty: Cruises and leisure travel

Favorite Vacation Spot: Anywhere there is clear, blue water!

Vacation Must-Do: Candace & her husband, John, enjoy checking out new breweries when they travel, and they make sure to check out local Harley Dealerships where they pick up a poker chip to remind them of the visit.

Best Travel Advice: Be open-minded & flexible! You never know what will happen, and don't let any hiccups get you flustered.

Bucket List Trip: Ireland!

Fun Fact: As a New Year's Eve baby, she gets fireworks and a celebration on her birthday every year! Lucky her!

Hobbies: When she's not traveling or scheduling trips, you can find her riding a Harley, sitting by the pool relaxing/reading, or at her condo at the beach!