Mindy Eveler
Independent Travel Specialist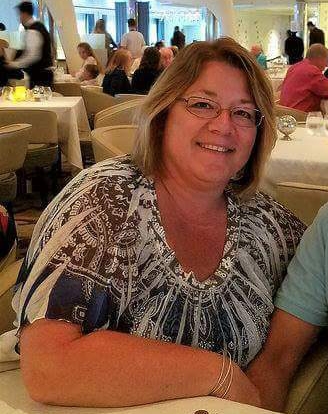 Mindy has been helping families plan their best vacations for over 30 years. Her travel agency is full-service but specializes in cruises, land tours, the Caribbean, and Europe. Her approach to vacation planning is to learn her clients' preferences and keep a strong relationship, even after their trip. Mindy cuts through the clutter and confusion involved with booking your own vacation, which saves both time and money.

Specialty: Group travel – cruises, land tours, the Caribbean, Europe

Favorite Vacation Spot: South Africa Safari

Vacation Must-Do: Collect Christmas ornaments from each destination
.
Best Travel Advice: As a travel advisor for 31 years, I will take your dreams and turn them into a lifetime of vacation memories. Why waste time searching online when my expertise is invaluable. Contact me now with your travel 'bucket list!'"

Bucket List Trip: Antarctica and Japan

Fun Fact: Visited 5 of the 7 continents – so far

Hobbies: When Mindy isn't traveling, you'll find her relaxing at her Delaware beach house. She also enjoys being 'Mimi' to her grandson Grayson and granddaughter Adalyne.